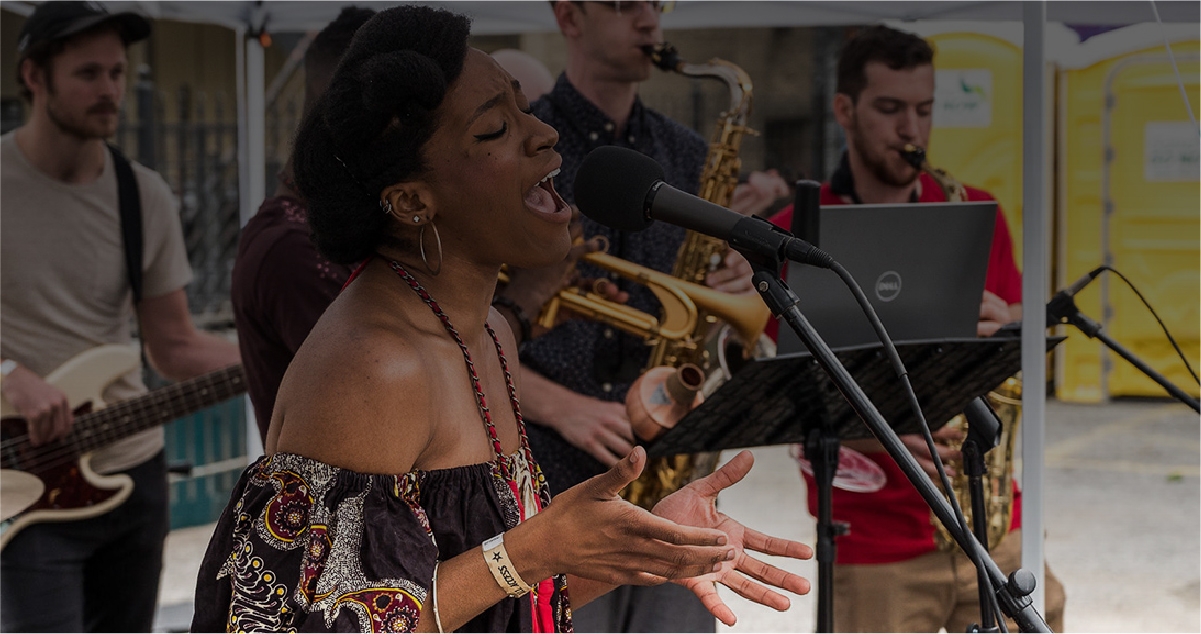 28 Mar

Check Out the Funk Parade Playlist

We're excited to share with you a Funk Parade playlist, featuring many of Funk Parade's past performers. We're hoping this brings you some joy!

At this time, our hearts go out to the many families whose health is affected by COVID-19, our support goes out to the creatives who are struggling to make a living, and our drinks go up to those willing to embrace the spirit of Funk, which aims to make us all healthy, happy, and whole. Please be safe. We'll see you next year!